quality is value – all year round
Katica is more than a bakery
The Katica is more than a bakery. In addition to bakery products, we welcome our guests all year round with pastries , freshly ground juicy coffees, or  fibrous and filter teas ordered directly from Italy.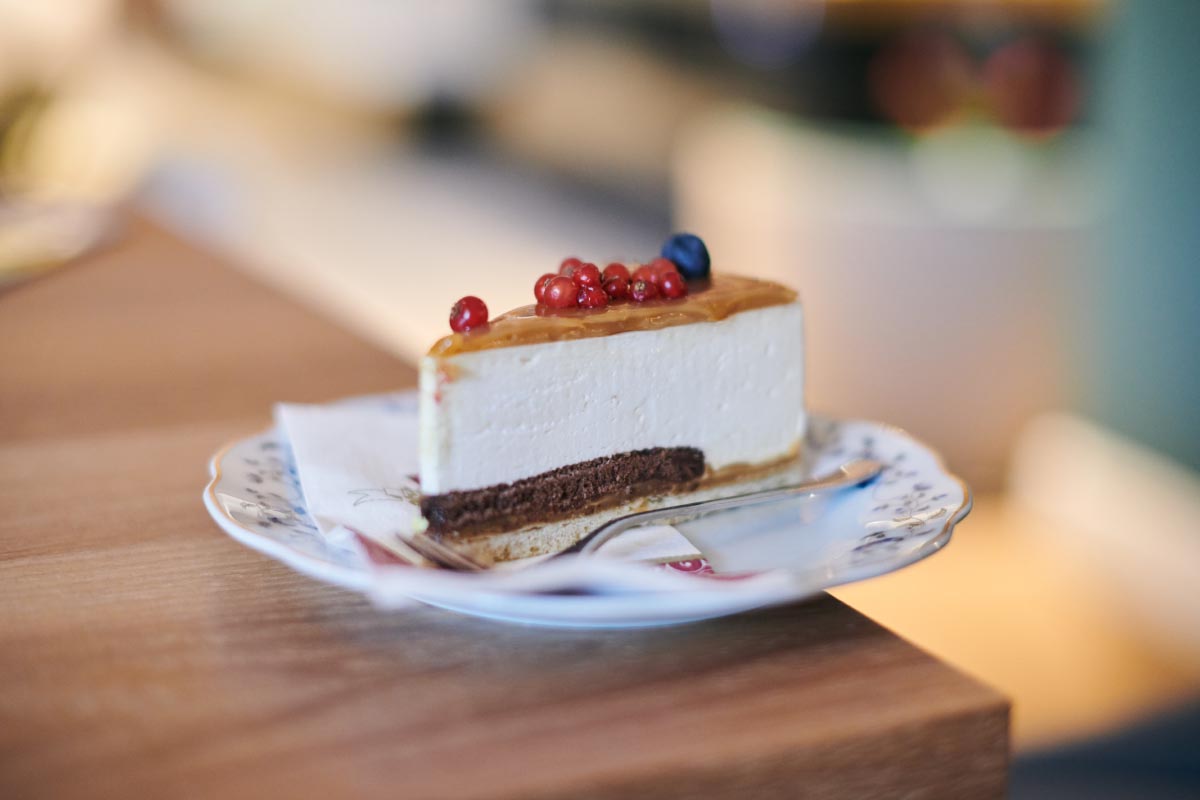 In the guest room of the Coffee and Tea House, you can meet your friends, business partners or relax with your family in a comfortable, demanding environment, accompanied by a cup of tea or a good black one.
We are also happy to provide a venue for smaller events, 40 people fits at the tables of the Coffee and Tea House.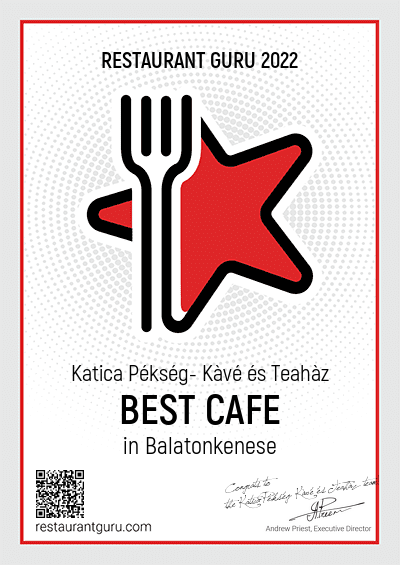 We also make cakes based on our own recipe in our confectionery. Our guests can choose from our freshly made products that contain quality ingredients, whether these are traditional cookies, slices of cake or whole cakes made to order. Our wide range includes light sponge cakes, mousse cakes, fruity, creamy desserts, but we also think of our special diet guests, so we also make delicacies from alternative ingredients.
The uniqueness of our cakes lies in the carefully selected as well as home-made ingredients, attention and decades of experience. More than 35 types of cakes  are made in a week at our patisserie.